FREE ART LESSON: PAINT LIKE CLAUDE MONET
Here at A Little Bite Studio, we adore nature and all the beautiful details in our environment like delicate flowers, beautiful branches and foliage. This week we will look at the very impressive, French painter, famous for his beautiful landscape work, Claude Monet.
(Please note: These lessons have been designed for kids but adults are always welcome to get involved too!)
PAINT LIKE CLAUDE MONET
A LITTLE BITE OF HISTORY
If you look closely at Monet's work, his artworks look a little fuzzy (some may even think they might look messy). From afar you can see what he has painted, but there isn't a lot of focus on the details. Monet wanted to capture moments in time. He worked very quickly, using quick brushstrokes of paint. He was considered an impressionist artist, which means that he would paint his 'impression' of how he believed something would look, as if it was happening right in front of you.
  ______________________________________________________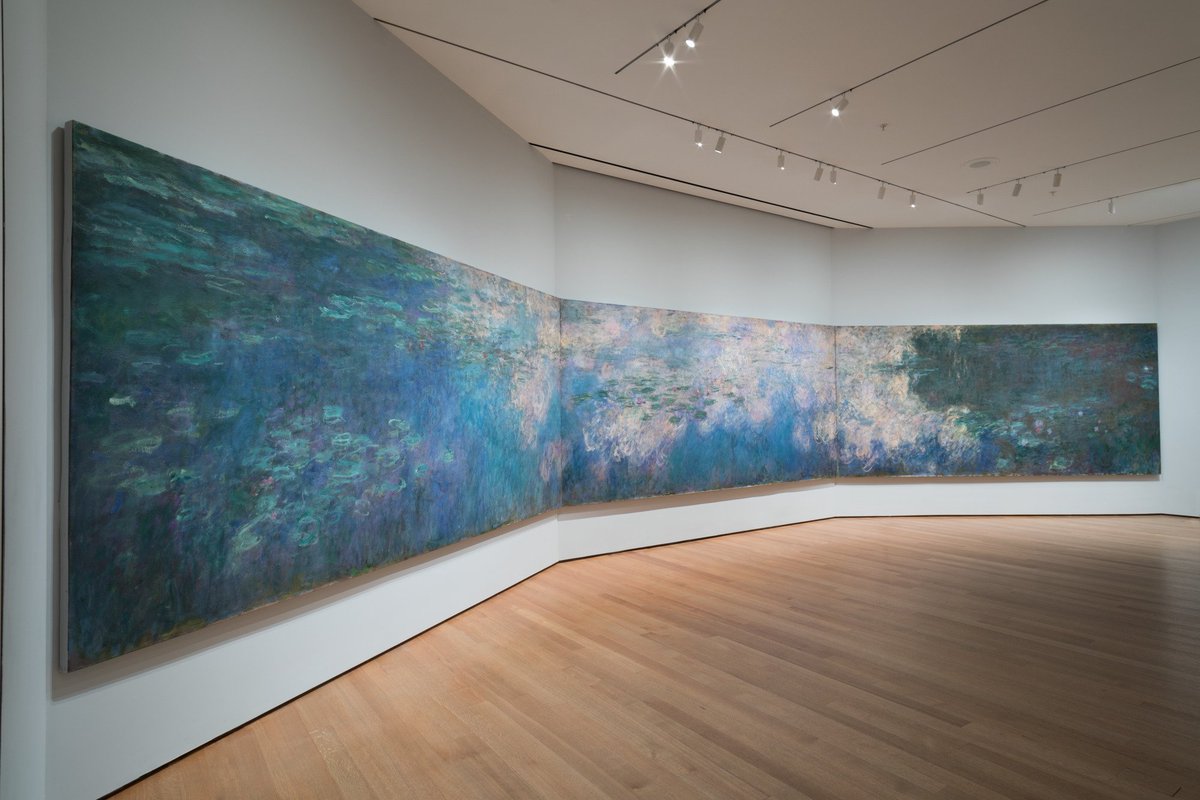 Can you believe Monet painted more than 250 water lilies? 
Do you think you could paint something again and again just like Monet?
Want to read more about CLAUDE MONET? Click here. 
LET'S PICK OUR FAVOURITE COLOURS! 
ACTIVITY: Pick your favourite colour!
Monet loved using colours! He used lavender and pink to paint puffy clouds, purple and turquoise to paint the water... 
If you look even closer you will notice that Monet used even many, many colours in his paintings.
Practise making your own colours by mixing some paint colours together. Use the sheet below and see what colours you end up with!
______________________________________________________
YOU WILL NEED:
Our print out of Monet's Artwork 'Bridge over a Pond of Water Lilies' - Scroll below to download

1 canvas (A4-sized - we used a piece of cardboard)

Acrylic paints (red, white, yellow, and black)

A paint tray

1 medium-sized paintbrush

A water cup

A tea towel (to dry your brush)
INSTRUCTIONS:
STEP  1:  Painting the Background
You are going to paint your own version of the painting 'Bridge over a Pond of Water Lilies'. 
Look at Monet's artwork and focus on all the main elements and colours you can see. Completely cover your canvas in different coloured paints to fill the entire background. Allow your brush to flow over the canvas, enjoy the feel of the paint and let your brushstrokes show!
STEP 2: Capture the Light!
Like Monet would have done, use little strokes (or dabs) using bright coloured paints to represent the touches of light that you can see in Monet's painting.
If the paint has dried, squint your eyes!
Squinting helps you to see the big shapes and movement in the image. 


What an AMAZING artwork, created in true CLAUDE MONET style! 
Once your paint has dried, look at your artwork while squinting your eyes! Just like Monet's artworks do, the way you quickly painted your artwork makes it look fuzzy,  like the objects are moving!
PAINTING CHALLENGE: Paint a Series of Painting
Challenge yourself to create a series of paintings like Monet. He painted many subjects again and again, but with different light, times of the day and in different seasons. Every single one of his paintings are different, even though the subjects in some of them are the same.
Here are a couple of creations from this lesson, painted by our students...
Were you inspired by this CLAUDE MONET ART LESSON? 
If you were, please share it with your friends to inspire them too! We would absolutely love to see what you create! Please send us any photos of your art, to alittlebitesyd@gmail.com.
Lots of love
Grace x
______________________________________________________
Click below to download Monet's Artwork 'Bridge over a Pond of Water Lilies'
Click below to download your FREE CLAUDE MONET colouring sheet.
_________________________________________________
FOLLOW THESE LINKS TO LEARN MORE:
______________________________________________________
Here at @alittlebitestudio, we use classic artworks and techniques to inspire little + big creatives to observe closely, think critically and discuss respectfully. We believe Art appreciation builds confidence, problem-solving and social skills, and has a positive impact on all areas of life.
Continue reading